Whether you're traveling alone, with your family, or a corporate group visiting the Coast we will show you the hidden beauty of Half Moon Bay through the eyes of real Coastal Natives!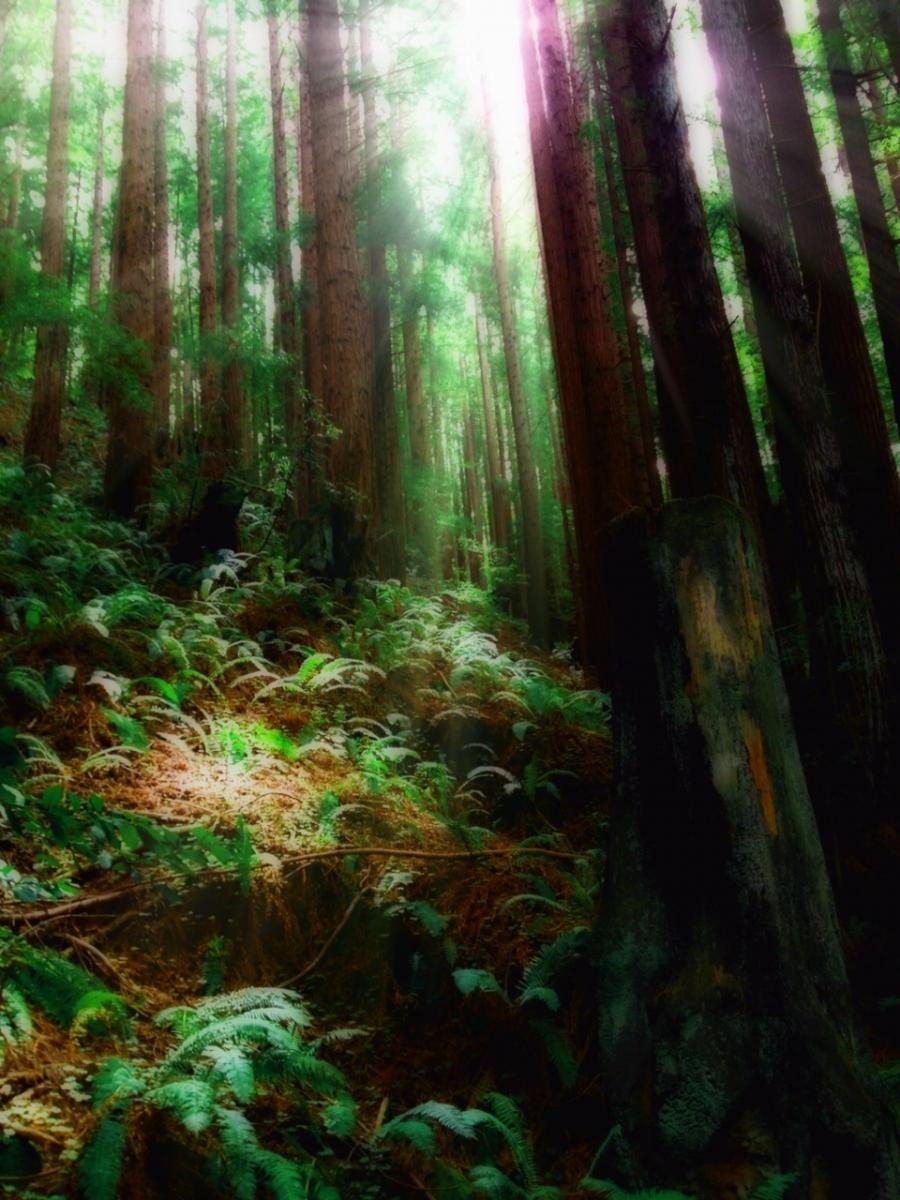 When we say Half Moon Bay Adventures, we really mean it. Founded with the intention to provide a healthy, educational, historic look at Half Moon Bay through the many adventures one can have all in one day. Imagine how it feels to see a mountain lion as a red tail hawk flies over head with the California Coastline off in the distance.
Our trips are geared toward travelers looking for an authentic experience that's custom tailored to their own specific interests and needs. Adventure expeditions each take place in the mountain and coastal regions of the Coastside, which is just 30 minutes south of San Francisco, where travelers are encouraged to explore the natural environment and culture in a way very few people ever do.